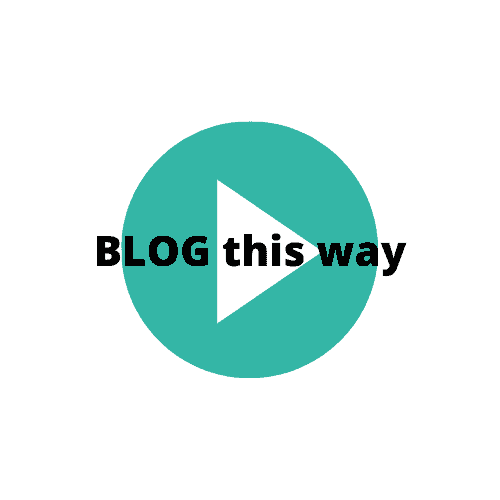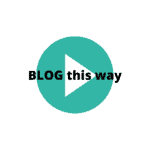 Our Journey to Healing from PANDAS, PANS, Autism, LYME, Trauma to recover Mental Health!
Things that I had never heard of before I became a parent: PANDAS, PANS, LYME or Autism. I had never considered trauma nor had I ever explored mental health or how to preserve and/or recover when things go wrong. Regardless, when our children are sick, the entire focus of what life was meant to be is overridden by what life is.
During the past 14 years, I have spent every waking moment (and many sleeping moments) thinking, doing and trying different treatments for the various letter disorders given to our children. We started with a diagnosis of PDD-NOS then Autism and along the way added 16 different acronyms. Eventually, settling on the idea that both children perhaps have encephalitis – or is it still Autism? PANS? Wait, what do we call this? We do know Lyme and coinfections are triggering some of the challenges with neurology and pain? But then there is mold? Repeated strep infections – is it PANDAS? Could we really have missed pervasive strep all this time? Or, as we ask ourselves constantly, is it really Bipolar, or perhaps just ADHD and we are kidding ourselves? Do the significant depression and lack of joy make sense in any other way. But then, could it all be triggered by trauma early in life? Or are we – as many doctors believe – clueless. Are we just "those" parents stuck in denial? Do we believe PANDAS or PANS? Autism or LYME? Trauma? Or do we just blame random mental health challenges?
Is it ever time to wake up and stop kidding ourselves that healing is possible? #neversaynever
I spent years threatening to title my book (that I never have time or energy to write) "Dancing Naked Around Bonfires and Other Cures for Autism." Over the years, as we refuse to let go of hope, it appeared this may actually be the lengths we needed to go to, to help our children become well.
I would happily sell my house, give away all my worldly possessions and indeed dance naked around bonfires tightly clutching sagebrush and chanting to the moon IF that meant we would be able to send our children off into the world, happy, healthy, and most importantly – excited to be alive.

This blog is our journey – loving our kids through a spectrum of challenges to restore their health and make them excited to be alive.
PANDAS PANS AUTISM LYME TRAUMA MENTAL HEALTH
Some of the things we have done to get us to where we are in the healing journey